Politics
Yesterday while walking through Riverside Park into town, your 'umble scribe encountered some street art which immediately reminded him of Donald J. Trump, a tax dodger and serial sexual predator who was inexplicably elected as 45th President of the United States of America.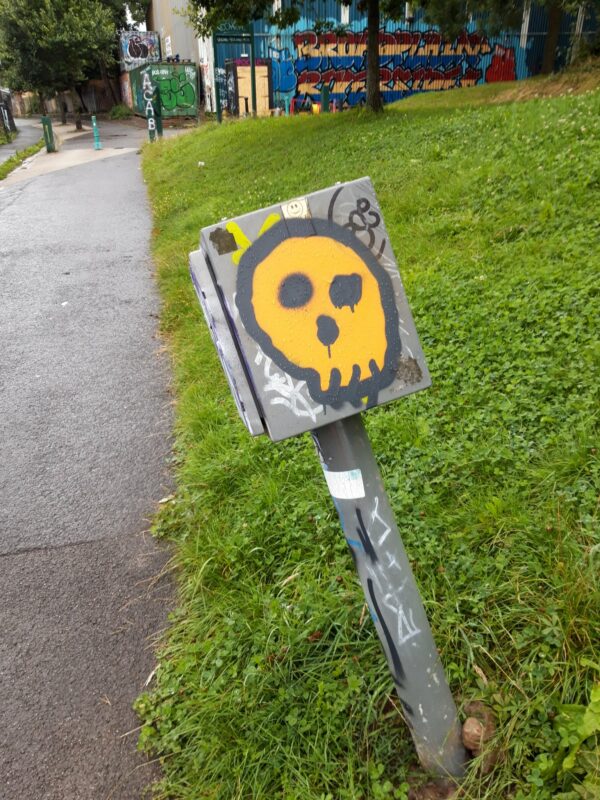 Your correspondent believes it is flattering to its subject as is shown by a comparison with a photograph of the Orange One captured in a typical denigratory pose.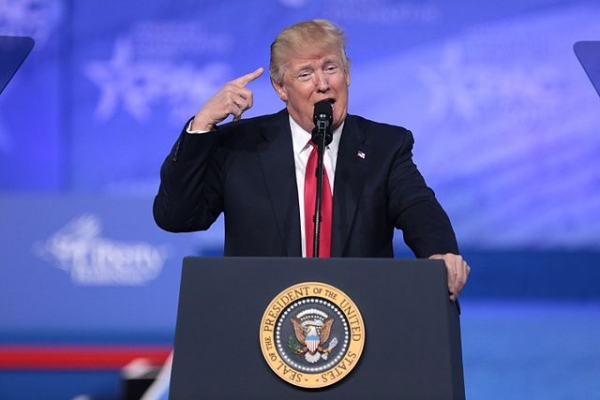 Do you agree? Have your say in the comments below.