Media
The Murdoch Sun has long had a reputation for making up stories, such as the infamous The Truth front page which accused Liverpool fans of misbehaviour and criminality at Hillsborough in 1989 when 97 Liverpool football fans lost their lives in an incident which a later inquest ruled to have involved unlawful killing.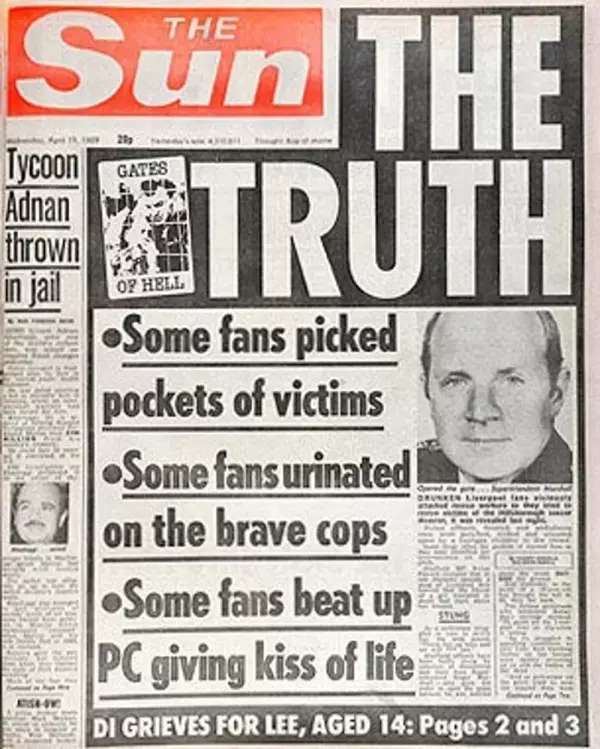 That front page untruth resulted in a boycott of Rupert's rag by the city of Liverpool that continues to this day.
However, not content with upsetting a city for over 3 decades with a made-up story, Murdoch's apology for a newspaper has now started on a more ambitious project – making up a new language akin to English, starting with changing the past tense of the verb
to fly
from a
strong verb conjugation to a weak verb one
.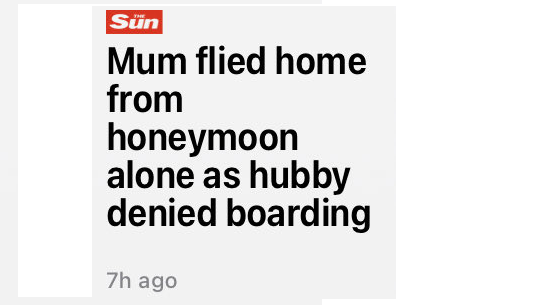 The headline has since been corrected following mockery on social media to the effect that it's now written by 10 year-olds.
Is there no start to the talent of those members of its staff that the title insists it employs as journalists?