Linux
Two days ago, Canonical announced the release of Ubuntu Linux 21.10, codenamed Impish Indri.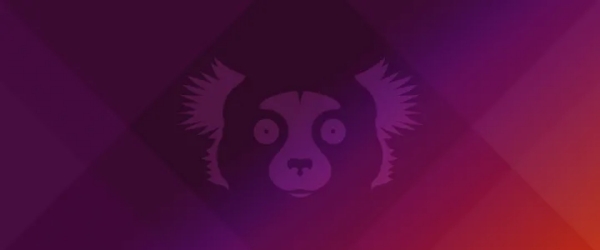 Canonical's CEO Mark Shuttleworth said of the release:
As open source becomes the new default, we aim to bring Ubuntu to all the corners of the enterprise and all the places developers want to innovate. From the biggest public clouds to the tiniest devices, from DGX servers to Windows WSL workstations, open source is the springboard for new ideas and Ubuntu makes that springboard safe, secure and consistent.
This latest Ubuntu release is a short-term one with nine months of support that precedes the next long-term support (LTS) version, Ubuntu 22.04.
The new release's default desktop interface is GNOME 40, whilst there have also been some updates to the distribution's default desktop programs, which now include the LibreOffice 7.2 office productivity suite, the Thunderbird 91 e-mail client, and the Firefox 92 web browser.
Ubuntu 21.10 is available for immediate download for 64-bit systems (32-bit support ceased some time ago. Ed.)