GBeebies rinsed by Welsh soap
The new right-wing TV channel GB News (affectionately known as GBeebies by some. Ed.) seems to be getting off to an even worse start than had been predicted.
Today Nation Cymru reports that the channel is achieving worse viewing figures than some content on S4C, the Welsh language free-to-air television channel.
The latest figures revealed that a maximum of only 32,000 tuned in on Thursday last week. whilst a mere 31,000 could be bothered to turn in for Chairman Andrew Neil's own flagship show.
No wonder he announced he was taking a break and flounced off back home to the south of, er, France.
In particular, Nation Cymru notes that GBeebies' viewing figures were lower than those of S4C shows such as the long-running Welsh language soap opera Pobol y Cwm, which attracts an audience of 44,000 viewers, according to S4C's latest statistics.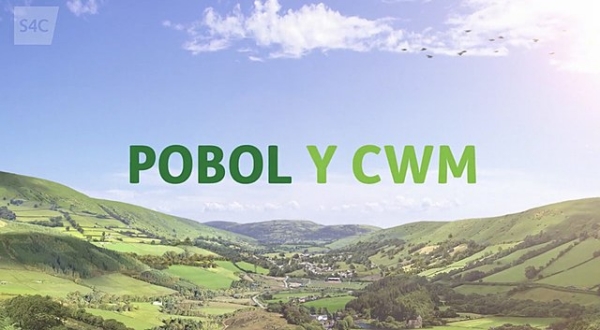 Moreover, there are other Welsh language shows produced by S4C that attract even higher figures, such as Patrol Pawennau (the Welsh language version of Paw Patrol. Ed.), which draws audiences of 161,000 people.
With the channel being boycotted by advertisers, the amateurish broadcasting and technical expertise on display and Brillo scarpering back home to Grasse for an indefinite period, one might expect GBeebies' days as a broadcaster to be numbered.
Lovers of live disaster viewing had better get the popcorn in…
This entry was posted by Steve Woods on 27/06/2021 at 14:02, and is filed under Language, Media, Politics. Follow any responses to this post through RSS 2.0. Both comments and pings are currently closed.
Comments are closed.