Germany – one place for public code
German IT news website heise reports that software developed with taxpayers' money should be made freely available by public sector organisations to enable its further development. Together with the states of North Rhine-Westhalia and Baden-Württemberg, the German Federal Interior Ministry wants to establish an open source platform for the public sector. It should make it easier for the Federal government, regional governments and local authorities to reuse open source software and jointly continue its development.
The overriding aim is digital sovereignty, i.e. minimising the current dependency on predominantly US hardware and software manufacturers. The repository should also be a documentation platform and include a user manual. Further important aspects in this case involve legal certainty, comprehensible rules for use, a general explanation of open source and bringing the community together.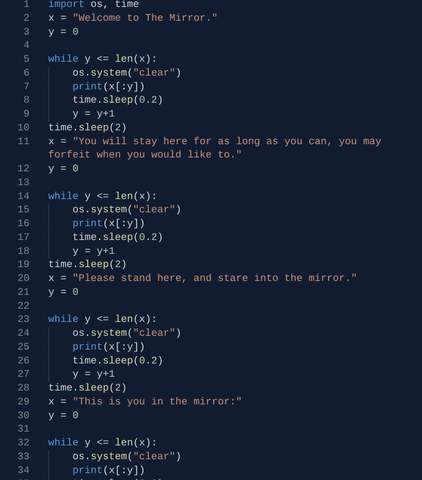 Home for free code
A group of experts made up of members of the Open Source Business Alliance (OSBA), the Bundes-Arbeitsgemeinschaft der Kommunalen IT-Dienstleister e.V (VITAKO) and several collaborators carried out the preliminary work in September 2020 and produced an initial plan for an open source code repository. The initiative is working under the slogan "One place for public code".
At the same time, the IT Planning Council's "Cloud Computing and Digital Sovereignty" working group of the IT Planning Council decided to pilot an open source code repository. The BMI, North Rhine-Westphalia and Baden-Württemberg are currently testing the platform's initial stage. According to the BMI, a minimum viable product with the central platform's core functions was achieved at at the end of March. On the basis of this, tests are currently being carried out, whilst the project continues to be developed.
Numerous supporters
"One place for public code" is also associated with the initiative. Its supporters include local authority associations, the Free Software Foundation Europe (FSFE), The Document Foundation (TDF), Wikimedia Deutschland and many major city councils such as Munich and Frankfurt am Main.
This entry was posted by Steve Woods on 10/05/2021 at 11:56, and is filed under Open Source, Politics, Tech. Follow any responses to this post through RSS 2.0. Both comments and pings are currently closed.
Comments are closed.