Dortmund adopts free software policy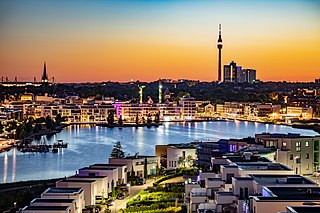 Dortmund's city council has paved the way for "Public Money? Public Code!" In the future, software developed or commissioned by the administration will be made available to the general public, the Free Software Federation Europe (FSFE) reports.
Back in February, the city council approved a motion previously submitted by the SPD, Bündnis90/Die Grünen, CDU, Die Linke+ and FDP/Bürgerliste. In the future, Free Software is to be used wherever possible and software developed or commissioned for development by the administration is to be made available to the general public.
Matthias Kirschner, President of the Free Software Foundation Europe states: "We are happy that the DO-FOSS initiative was able to convince the city of Dortmund of the principle of "Public Money? Public Code". Free Software gives everyone the right to use, study, share and improve software for any purpose. These freedoms also benefit administrations. Public administrations that follow this principle can benefit from numerous advantages: Collaboration with other government agencies, independence from individual vendors, potential tax savings, innovation and a more solid basis for IT security. The Council's decision means that there is now the political backing to gradually break down dependencies on proprietary vendors. We will accompany the implementation and at the same time call on other administrations in Germany and Europe to follow Dortmund's example."
Comments are closed.